Social Cognitive Neuroscience Lab
What we do
The Kliemann lab studies the neuroscience of human social behavior, from a basic research perspective, as well as in its applications to psychiatric (e.g., Autism Spectrum Disorders) and neurological (e.g., focal brain lesions) conditions. We are interested in the biological basis of cognition in the brain, especially how the brain compensates and re-organizes. How does variation in brain structure and function lead to intact or impaired social cognition? How can we use insights from neuroimaging to better understand the psychological mechanisms? We use a multimodal approach (including behavioral, eye-tracking, lesion studies, structural and functional MRI) to study brain-cognition-behavior relations that ultimately produce complex social cognition.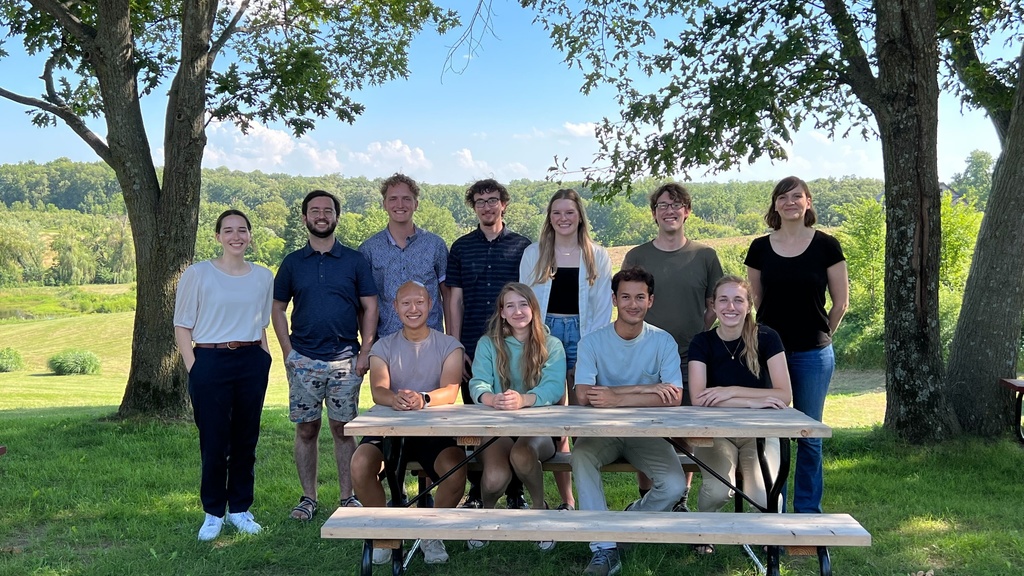 The Kliemann Lab bids farewell to Bashar, Angelyn, and John but welcomes new members Jordan, Ben, and Corey
Thursday, January 12, 2023
The Kliemann Lab welcomes Pasi Jouhikainen to the lab and congratulates Angelyn Harms for completing her degree.
New publication on atypical gaze patterns in autistic adults in the Molecular Autism journal.
Current Research
We are recruiting adults over the age of 18 for behavioral, eye tracking, and MRI studies. Check out our flyers below or contact us for more information.