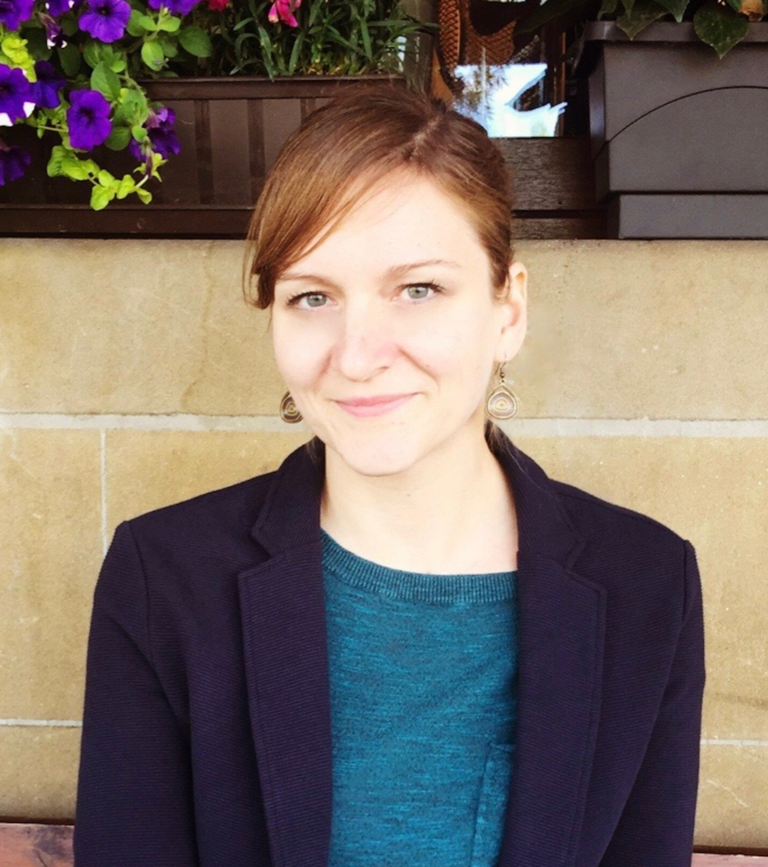 Dorit Kliemann, PhD
Dr. Kliemann is generally interested in how the brain creates our social mind. She studies how variations in brain structure and function lead to intact or impaired (social) cognition. How do we infer what other think and feel almost effortlessly? Why do some people struggle to process social information (such as a subtle smile on a face)? Why do others show (almost) no change in behavior and cognition even if a major part of their brain has been removed (for instance to treat epilepsy)?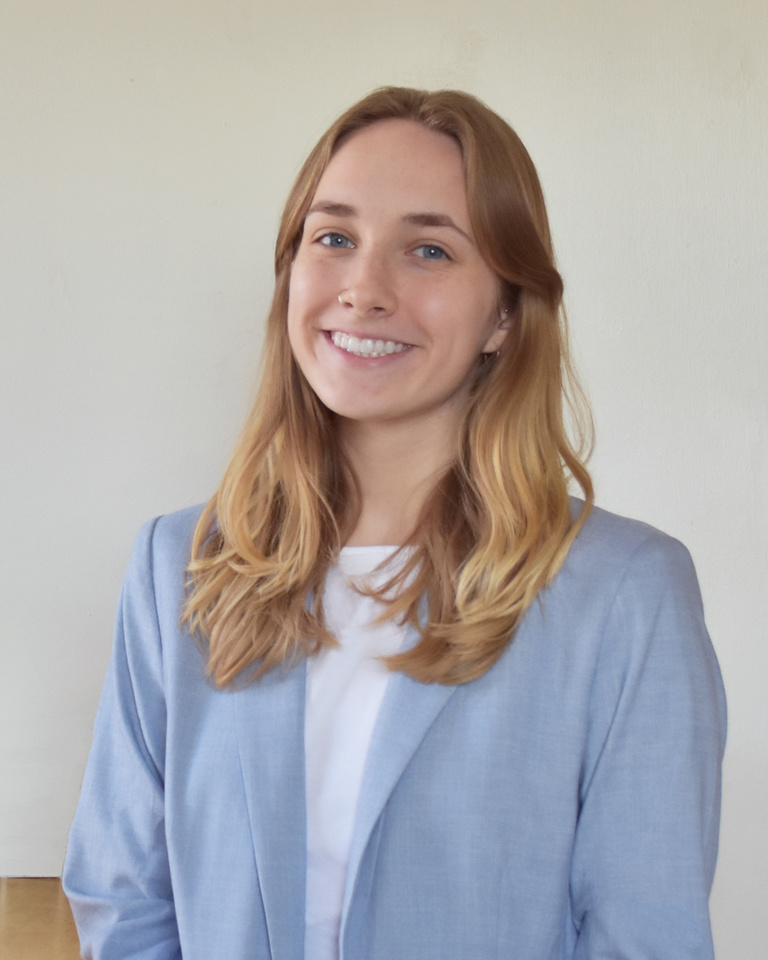 Krista Roze, BS
Krista graduated from Boston College in 2020 with a Bachelor of Science in Neuroscience. During her time there, she worked in a cognitive neuroscience laboratory studying the effects of emotion on memory. Her research interests broadly include motivation and reward, especially as they pertain to substance use disorders and other psychiatric disorders. She is currently exploring career options within the field of psychology and hopes to pursue a graduate degree in clinical psychology or cognitive neuroscience. In her free time, she enjoys trying new vegetarian dishes, drawing, taking photos, and meditating. 
Undergraduate Research Assistants
---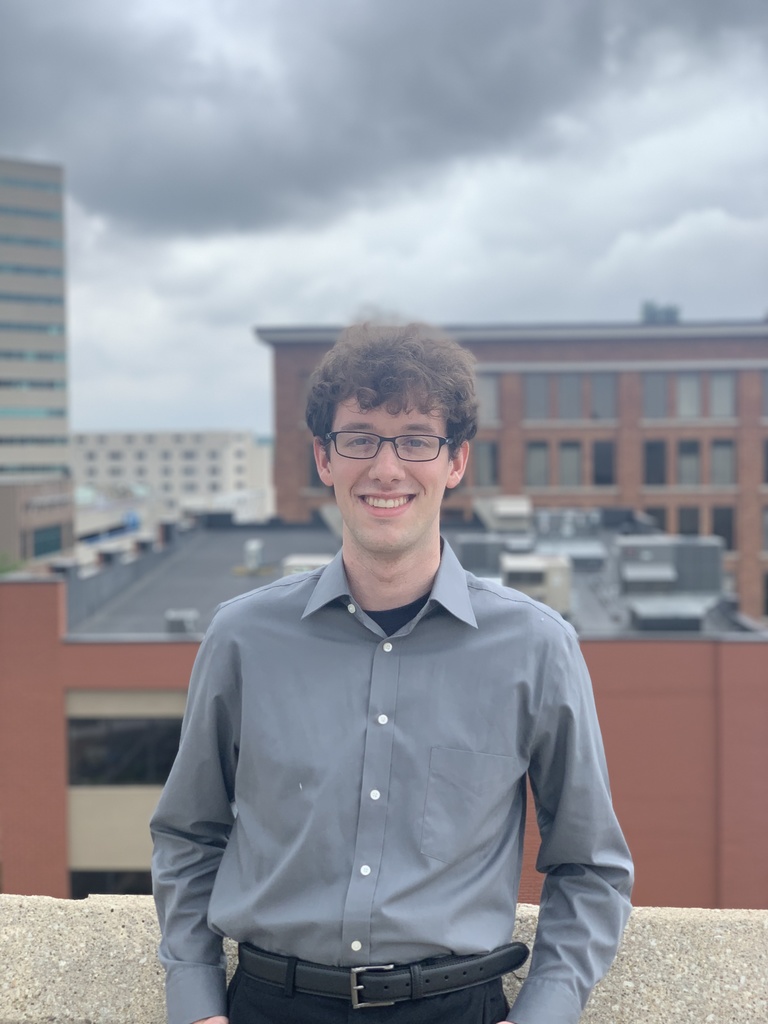 Brandon Egger
Brandon is a Junior studying Computer Science and Engineering with a minor in economics. He is interested in how to leverage compute power to analyze vast amounts of data and make predictions and useful analysis with it. His future plans include pursuing a career in Software engineering and moving to a larger city with an emerging technology and data analysis market.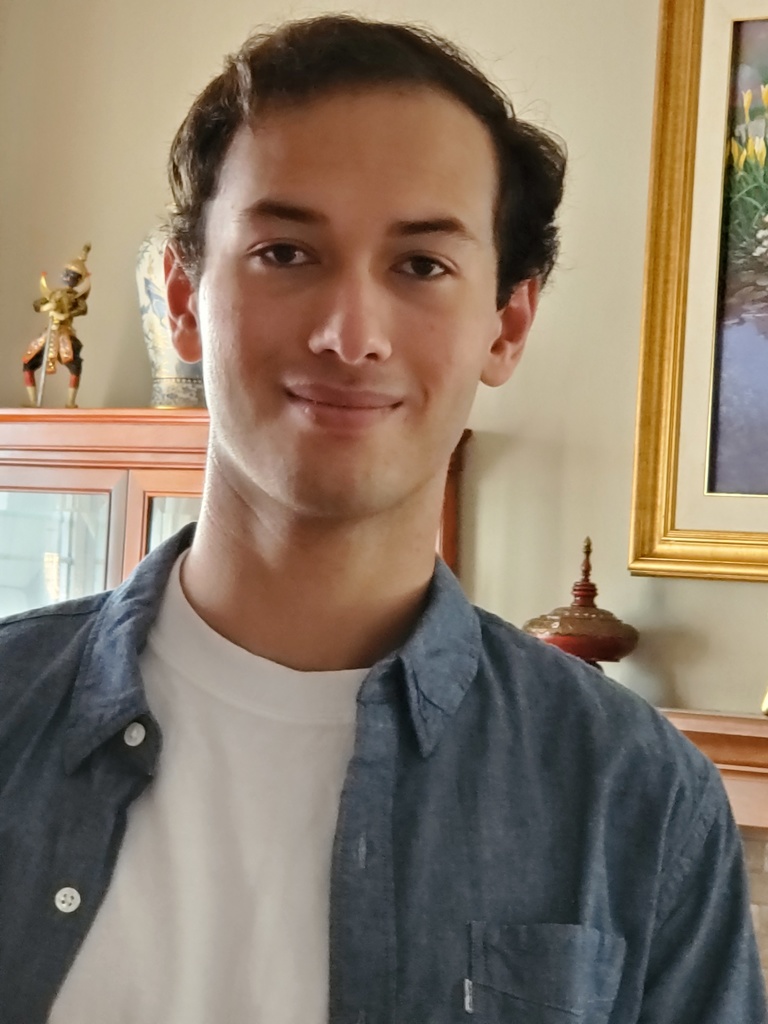 Johnny Peters
Johnny is a senior studying Psychology. He is interested in how contrasts within the structure of the brain can lead to impaired functioning and ability. He is currently exploring future career options and hopes to pursue a graduate degree in clinical psychology. During his free time, he likes to socialize with his friends, play with his dog, and cook. 
Shannon Stokes
Shannon Stokes is a sophomore studying neuroscience with a minor in political science. Shannon is interested in studying the biological basis of mental disorders. Her future goals involve getting a PhD in neuroscience and pursuing a career in research. In her free time, she enjoys reading, listening to music, and learning about astrology.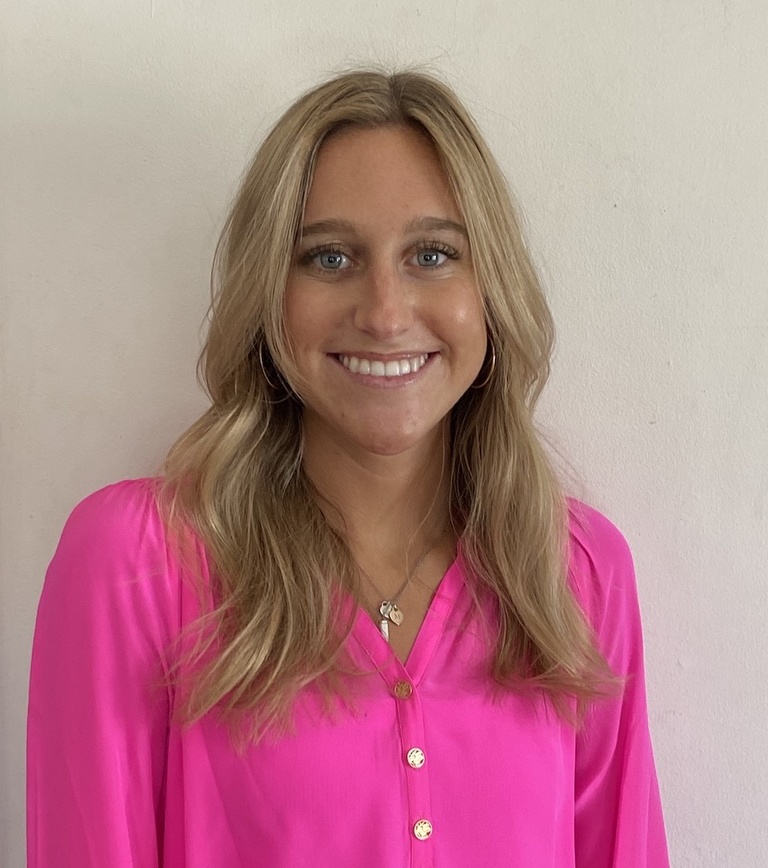 Macy Jones
Upon graduating, Macy accepted a position as a research assistant at the University of South Florida studying the intersection of psychology, violence, and crime. She also began a behavioral health technician position at Singer Island Health, a detox and rehab center in South Florida. She is excited to gain valuable experience from these positions as she applies to clinical psychology graduate programs. She hopes to continue her training and eventually pursue a PhD in clinical psychology.
Research is a team effort! We value and encourage collaborations within the University of Iowa and with researchers around the world. Here is an incomplete list of past and current collaborators.
Ralph Adolphs - Caltech
Lisa Byrge - UNF
Frederick Ebehardt - Caltech
Bruce Fischl - HMS/MGH
Paola Galdi - University of Edinburg
Satra Ghosh - MIT/HMS
Dan Kennedy - Indiana University
Mimi Kim - Children's Hospital LA, USC
Heini Saarimäki - Tampere University
Rebecca Saxe - MIT
Dan Tranel - UIowa
James Traer - UIowa
*In alphabetical order of last names. This list is incomplete and may not always be accurate. If we missed your name, listed outdated information, or did not ask you before listing, please contact us so we can correct this.